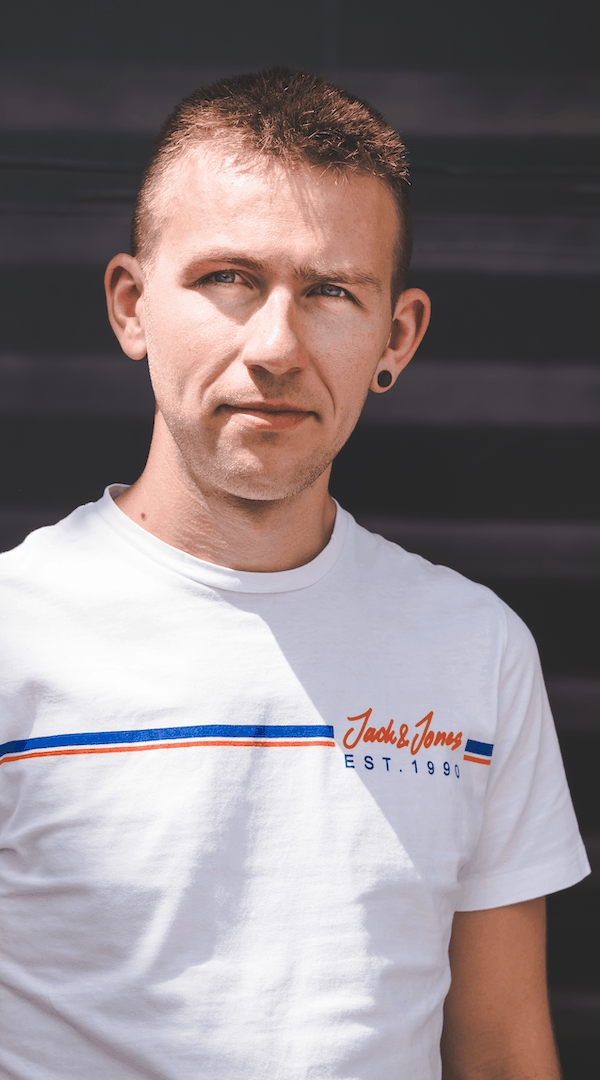 Callum is the face of CM Lighting, he specialises in lighting design and technical production management.
When working with light he loves to push the boundaries, evermore trying to achieve unconventional and innovative designs for his projects. This comes from a mindset that light should not only simply work with what is seen on stage, but to also enhance, strengthen and reinforce the production to bring out a new level of brilliance often missed in everyday life.
Always on the look out for something new to try, Callum will try his hand at any style of theatre and event. Although, his first choice for projects to work on are those that move away from the normality of the world around us, productions that really do push the boundaries of theatre and err on the side of uncertainty. Theatre should always make us think and to constantly question the show we're watching, why should the lighting not make us do the same?
When not working on a design project Callum puts his leadership skills to the test and takes his hand to technical production management.
On a personal level. Running any event can be a daunting task at the best of times and dealing with all of the other people involved can make it even harder. We get to know you on a personal level and take some of the strain and stress from you, letting you put your energy into the things you want to. Head over to our Event Management page to find out more.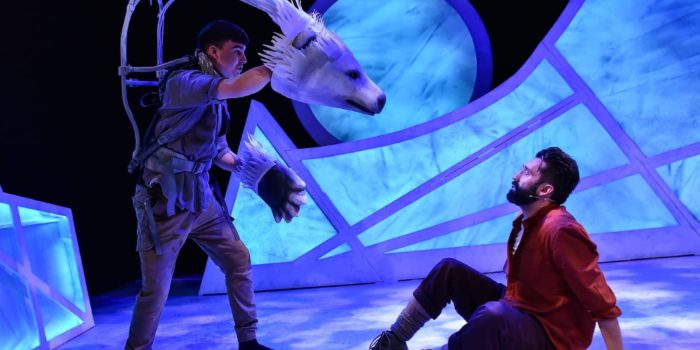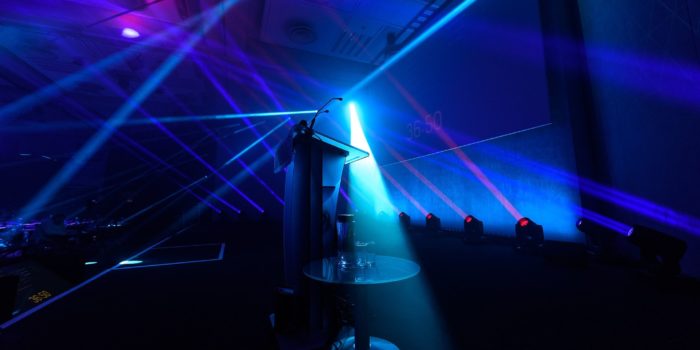 Musical Theatre
Straight Plays
Large & Small Scale Touring
Dance
Site Specific
Childrens & Family Shows
Festivals
Sales Kick Offs
Awards Dinners
Product Launches
Conferences
Art Displays
Charity Galas