We do personal – That's it.
Running any event can be a daunting task at the best of times and dealing with multiple large hire companies, electricians, artists and production groups make it even more so.
Callum will personally oversee the technical aspect of your event so you don't have to. That could be at any size from the full site, a select area, or even just a single stage. You deal with one person and we make it work.
We work on all size of events, so if you're running a festival, concert, art display or even a school show, we've got you covered.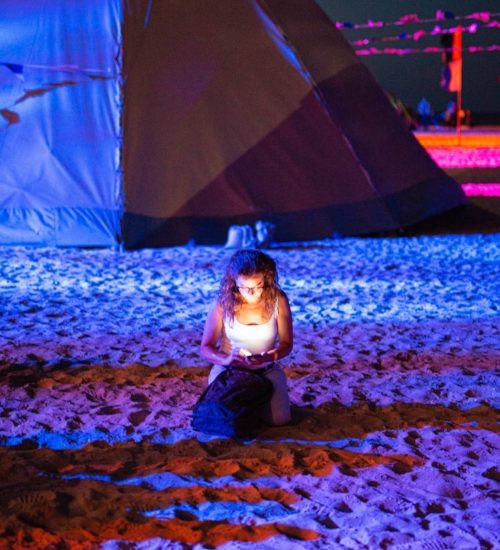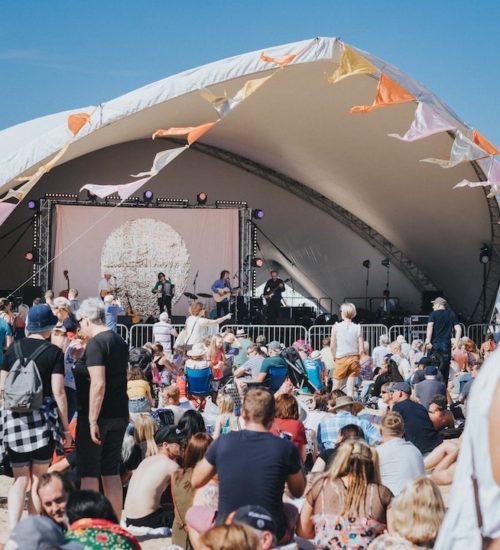 After meeting to discuss your needs and budget we will contact all the necessary people to get the ball rolling.
We will work out all of the equipment needed to make it happen and contact a wide range of our suppliers to get you the best deal possible, by doing this we make sure you get a deal not possible to get if you went to the supplier directly. Once we've agreed and arranged your package we will put you in touch with the selected supplier so you can pay directly, no need to pay through a middle man.
Crew will also be sorted via us, we only get the best people on your event that we have worked with time and time again. We sort out all of the crew schedules and fees so you don't have to.
We work around you, to help things stay simple we bill in simple categories:
– We agree a production management fee to cover all of the pre-production and onsite work carried out by Callum, this will vary depending on the size of your event.
– All crew costs will be invoiced for by us, we agree a daily rate for the crew in the initial stage of the planning.
– If we're sorting equipment hires we will usually bill a consultancy fee of around 10% of the total hire cost. This is to cover the admin cost of arranging the agreement for you.
– Lastly we bill for the logistics, accommodation, welfare and anything else we've agreed to arrange for you.
We've found that doing it this way gets you the best deals and simplifies the process massively, so you have more time to do the things you actually want to get on with.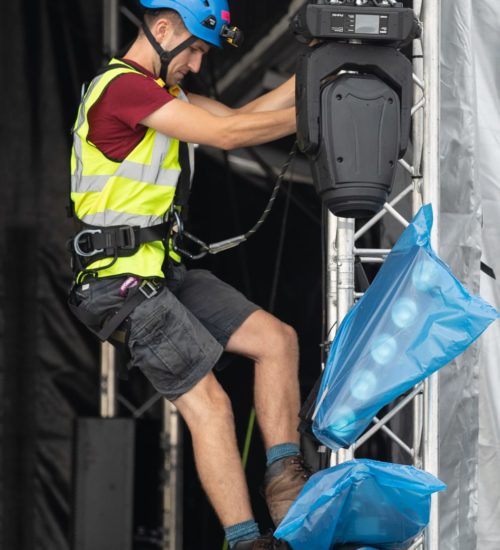 Get in touch with the contact details below so we can set some time aside for a coffee, we'd love to work with you soon.
Email: info@cmlighting.co.uk